The Print Shop, released in 1984, is a software package for the Apple II computer (and others) that allows for the quick and easy creation of posters, greeting cards, banners and other things.
The Print Shop was extremely popular amongst both families and schools.
Due to discounts provided by Apple, Apple II computers were fairly standard in North American schools by 1984, and so Broderbund, The Print Shop's publisher, had an easy time selling it to them, as it provided an exciting new use for their computers.
Students used it to create banners (since the individual sheets of the 'fanfold' paper used at the time were connected) and signs for dances and other school events. However, cash-poor students would often use school resources to create greeting cards for family birthdays and holidays such as Christmas.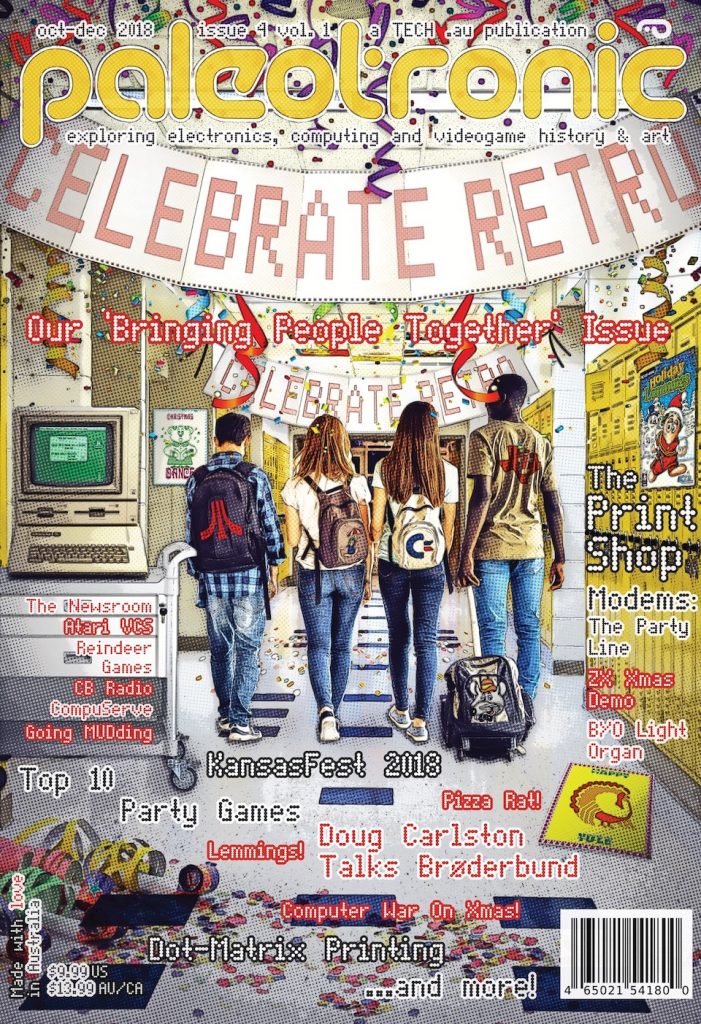 The Print Shop was the brainchild of California couple David Balsam and Martin Kahn. David conceived of and designed the program, while Martin also contributed to the design and programmed it.
Originally, they saw it as a video greeting card system, wherein users would create graphical greeting cards and then send them to other users of the program electronically.
However, Broderbund founder Doug Carlston suggested that the program print the cards out using a printer instead, since this would provide better 'reach' than having recipients need both a computer and a copy of the software themselves.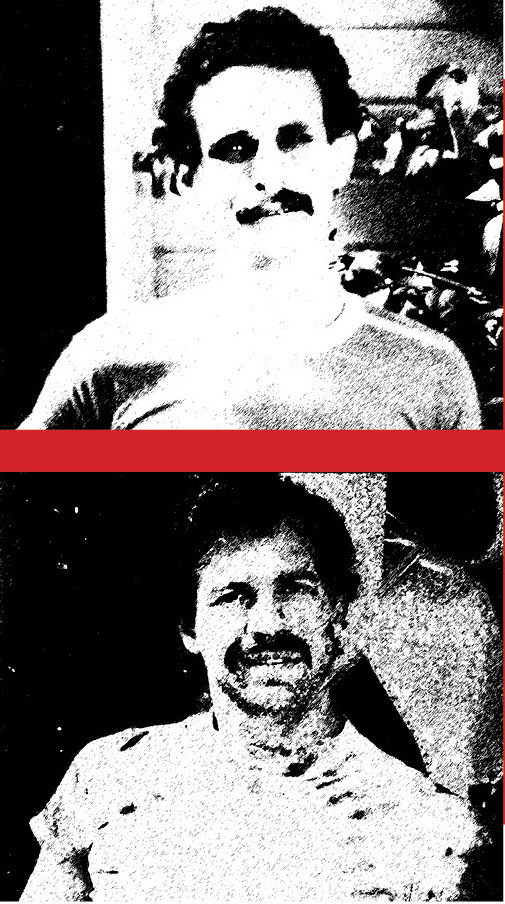 The rest is history.
The Print Shop sold phenomenally.
We've created this website as a tribute to David, Martin, and The Print Shop, and all of the fond memories children, parents and teachers from the 1980s have of it. On this site we've emulated the Apple II and The Print Shop software, so that visitors can easily use The Print Shop to create their own cards, posters and banners. See the Documentation page to read The Print Shop manual, or just get started by clicking on the application window on the Application page once the Click to Start message appears.
We hope you have as much fun as we did using The Print Shop!
Melody and April Ayres-Griffiths